JUVIA shower focus on turning the shower into quality time for people with Parkinson's disease and their relatives. It releases pain and minimizes symptoms, by massage and heat muscles up. Less difficult motions and a handle to support balancing enables them to perform the task faster and easier, feeling control of the situation and being proud of their performance. 
People with PD wakes up in the mornings with a lot of pain in the muscles, difficulties to make the body start moving and worries about how they can handle the day's challenges.
Less difficult motions and tasks   +   Massage and heat muscles   +   Support help balancing   +   No stigmatization
= more safe and pleasant task for people with PD and their relatives
Design research   //   Framing   //   Concept development   //   Prototyping   //   Business strategy   //   Project management
Andreas Vinter, Nadiim Nafei, María Sánchez & me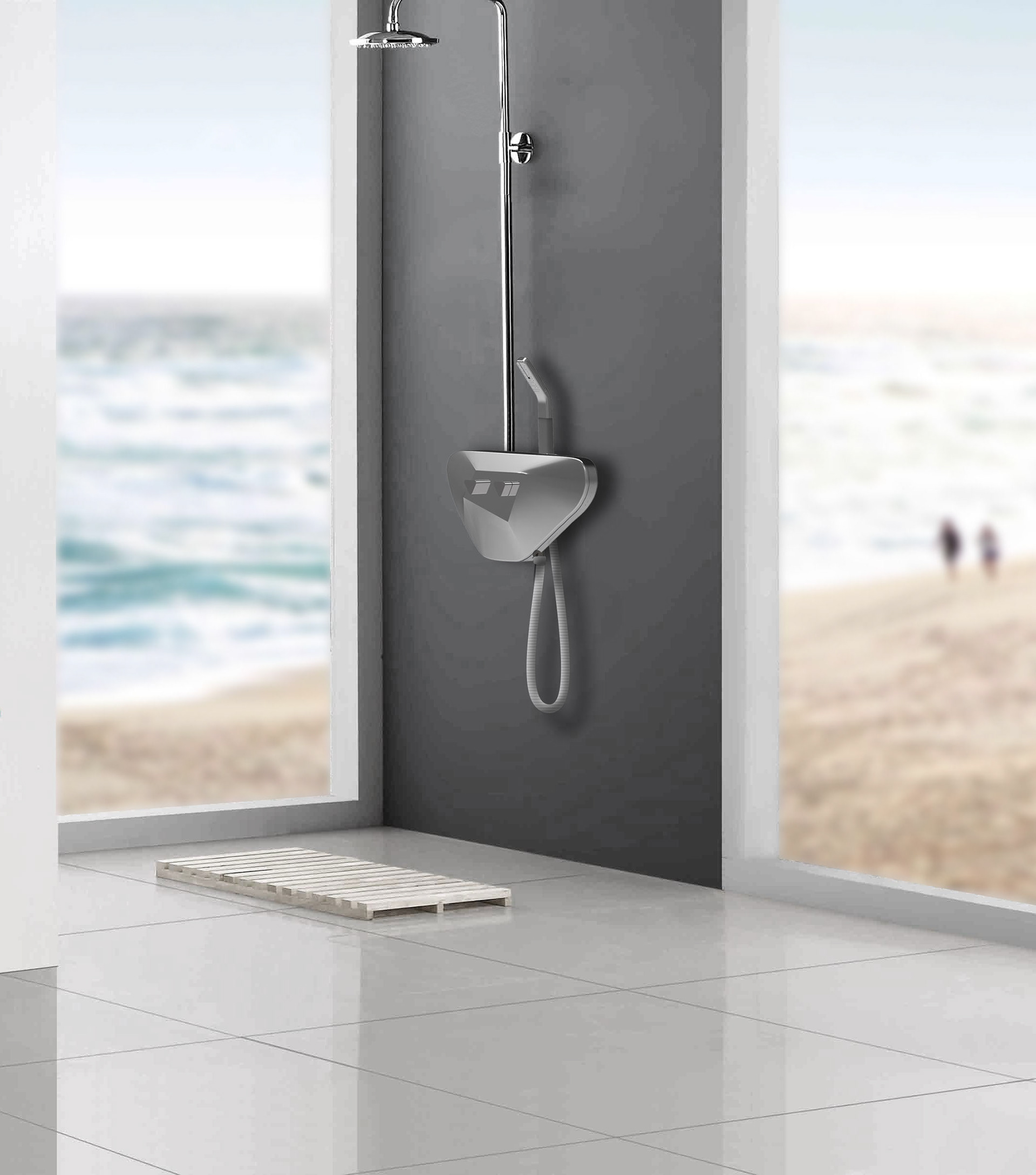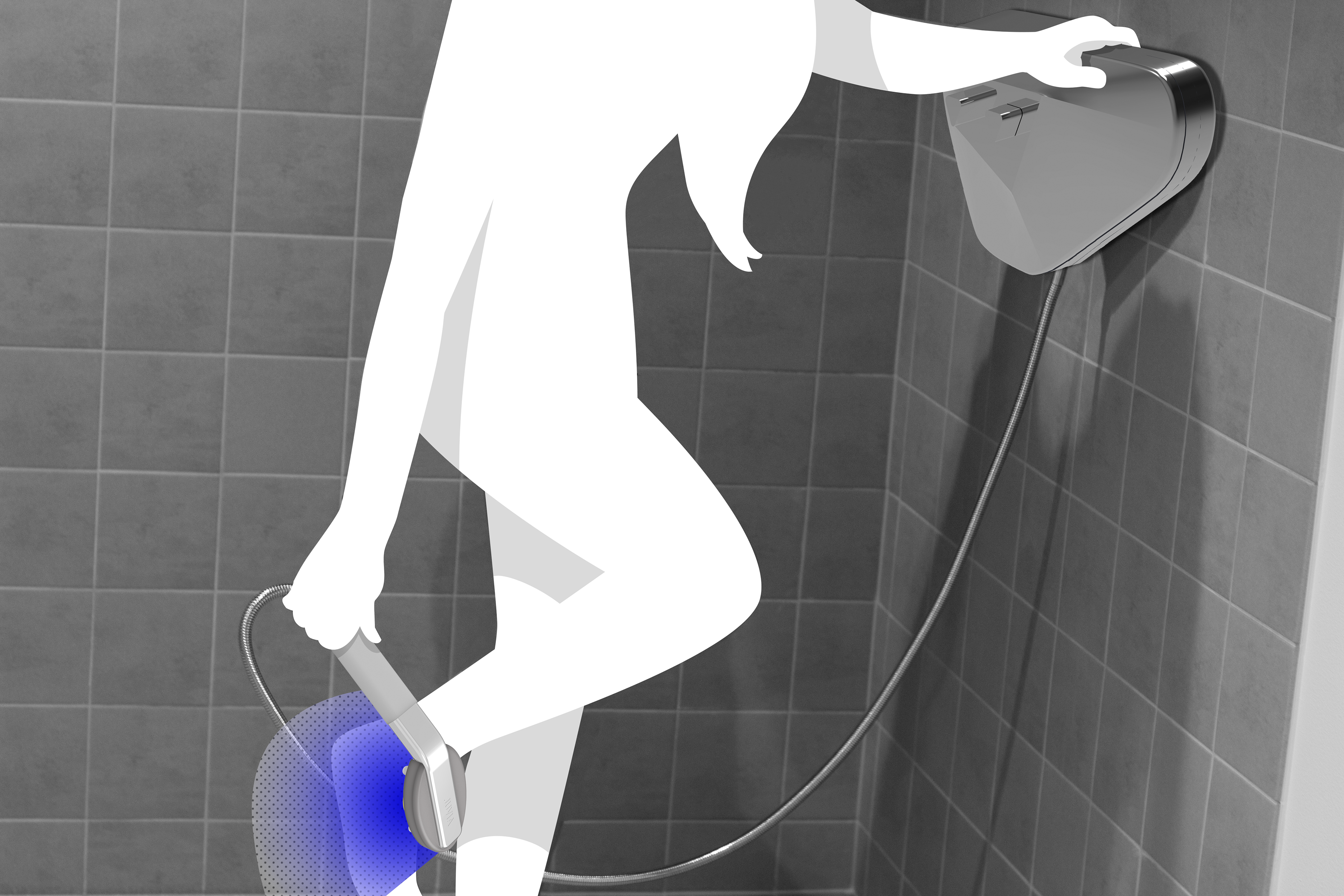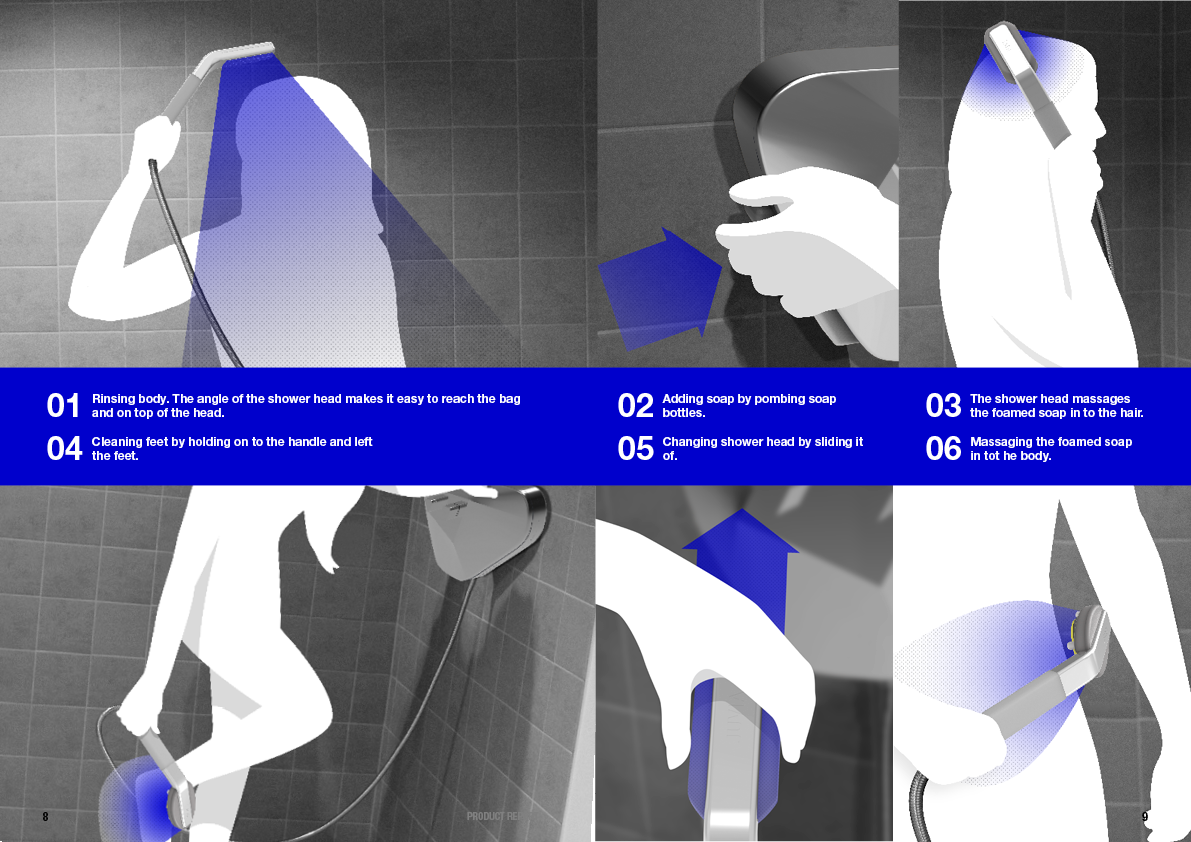 Understanding users by involving them in the process - from the very early stages till the end.